Welcome
The Weidenfeld-Hoffmann Trust, the largest philanthropic scholarship supported by the University of Oxford, is an educational charity set up by the late Lord Weidenfeld and its chairman André Hoffmann. The Trust provides around thirty graduate scholarships a year for graduates and early career professionals from developing and emerging countries to study at Oxford and participate in a specially created Leadership Programme which gives them the tools to return to their countries and make a difference in whichever sphere they can.
A Transformative Experience
The Weidenfeld-Hoffmann trust not only transforms the lives of the scholars who come to Oxford, it also transforms Oxford by enriching the rest of the university with the perspectives of these dynamic young people, and it transforms the countries they go back to with the education and training they receive. – Prof Louise Richardson, Vice Chancellor of the University of Oxford.
3 days ago
Conductor James Conlon is Visiting Professor in Voice & Classical Music catch his Talk: Recovering a Lost Heritage on composers supressed by the Nazis March 2 5pm @MertonCollege TS Eliot theatre https://t.co/dXIgTynYnl @OxMusicFaculty @MusicatOxford @NewCollegeOx @HumanitasVP https://t.co/9TWz0oAdqr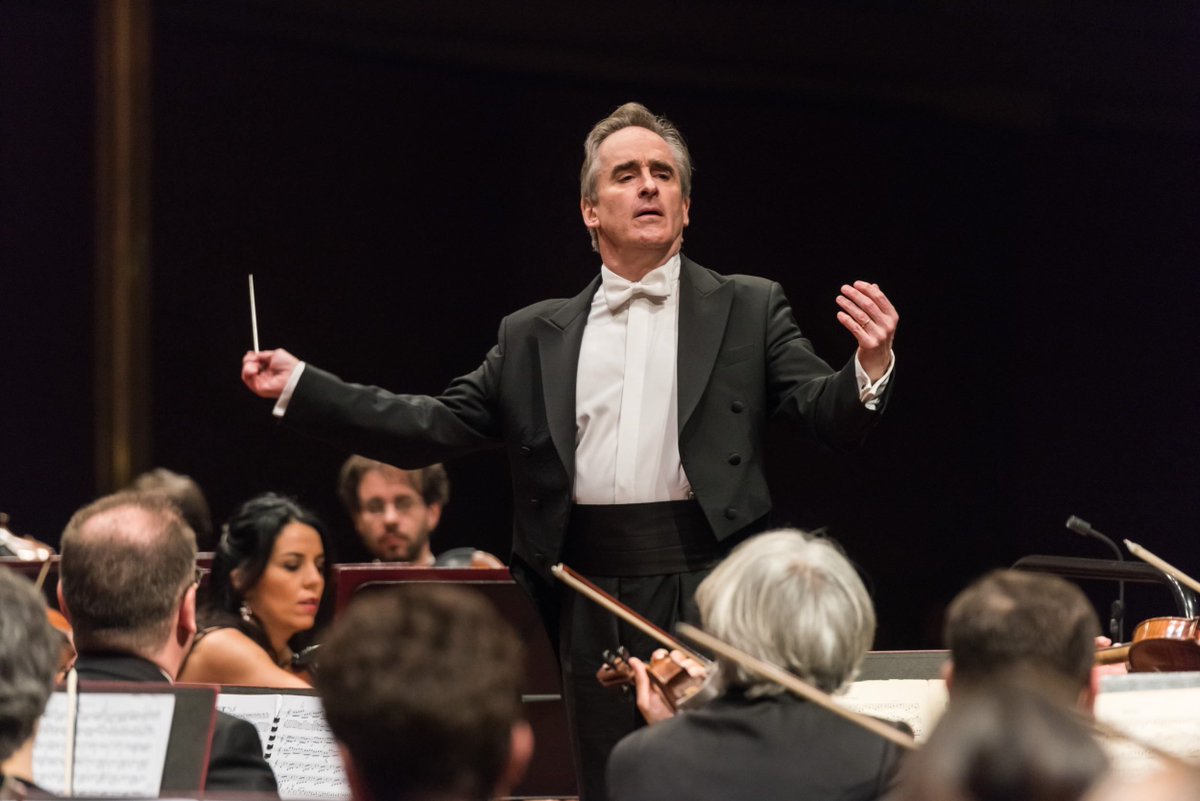 5 days ago
Conductor James Conlon – HUMANITAS Visiting Professor in Voice and Classical Music https://t.co/oRgtfRGAa0 https://t.co/d7vQOkxhrZ